Twin Valley High School seeks to provide a caring atmosphere where happiness, enthusiasm, and industry prevail. Our aim is not merely the attainment of knowledge, but the acquisition of morals, values, and work ethic.
"If we had no winter, the spring would not be so pleasant: if we did not sometimes taste of adversity, prosperity would not be so welcome."- Anne Bradstreet
MyPaymentsPlus K-12 Online Payment System
Twin Valley Baseball 2022
Twin Valley Girls Basketball 2022-23
Southwest Virginia Community College at TVHS
The Virginia Community College Career Coaches are community college employees who serve local high schools to help high school students define their career and educational aspirations. Coaches also work with the students to highlight community college and other post-secondary programs, including apprenticeships and workforce training, that can help students achieve their education and financial goals.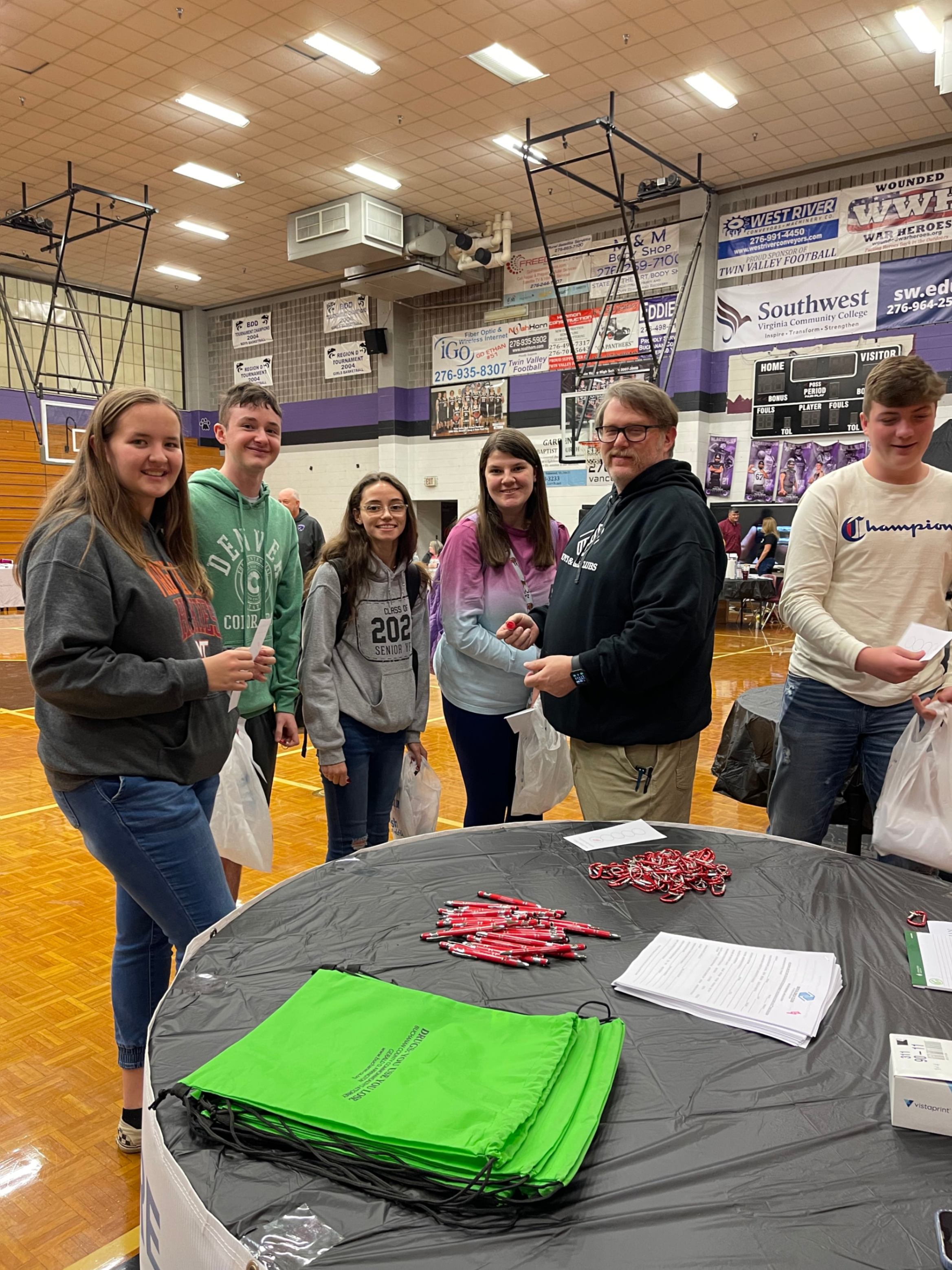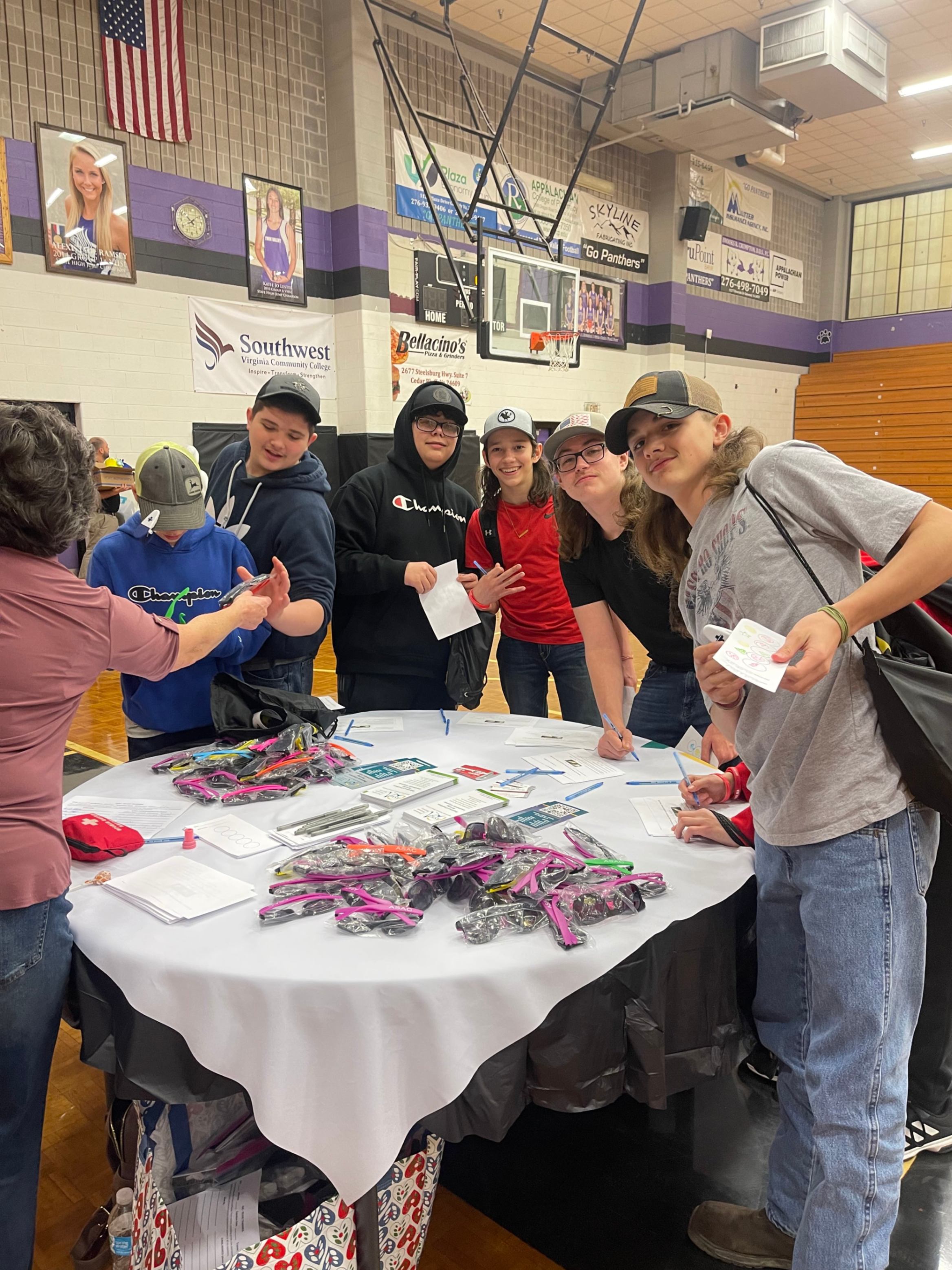 Field Trip to View the Elk
TVHS Field Trip to View the Elk
TVHS Field Trip to View the Elk
The TVHS Academic Team 2023
Sorry, but there was nothing found. Please try different filters.